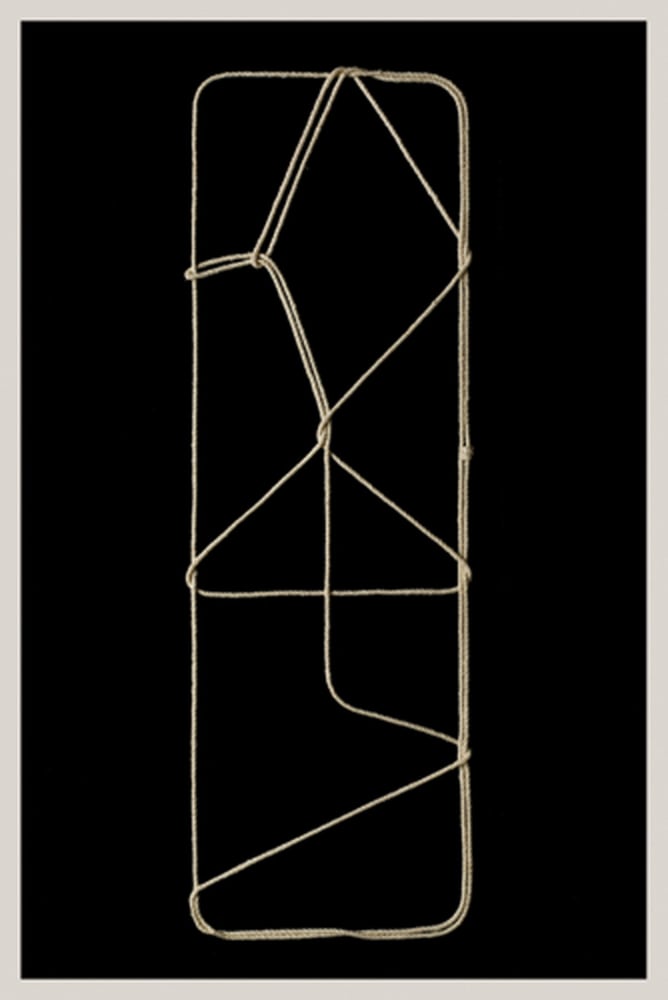 String Figures: The Collections of Harry Smith, edited by John Klacsmann and Andrew Lampert
$

25.00
---
---
MEMBERS GET 20% OFF ON THIS ITEM!
Enter code MEMBER at checkout
You must be a current member to use this discount. Your membership will be verified before your order is shipped.
String Figures: The Collections of Harry Smith
Catalogue Raisonné, Volume II
edited by John Klacsmann and Andrew Lampert
text by John Cohen and Terry Winters
J&L Books with Anthology Film Archives, 2015
162 pages
Paperback
Filmmaker, painter, anthropologist, musicologist and occultist--Harry Smith (1923-1991) was an incomparable polymath and seminal figure in the realms of beat culture and avant-garde art. Smith's kaleidoscopic experimental films have influenced generations of artists and cinephiles, while his landmark three-volume compilation, the Anthology of American Folk Music (1952), laid the foundation for the folk music revival of the 1950s and 1960s. In addition to his ecstatic artwork, Smith is renowned for his vast collections of curious objects. The Collections of Harry Smith, Catalogue Raisonné series spotlights and indexes his eclectic research obsessions.
Volume two of The Collections of Harry Smith focuses on Smith's erudite study of string figures, an age-old form of spiritual and recreational play that he passionately chronicled in multiple mediums. This immersive volume contains photographs of the extant mounted string figures created by Smith alongside interviews, film stills and selections from his unpublished anthropological research. Additional contextual materials include an introductory essay and a conversation between musician, photographer and filmmaker John Cohen, a longtime colleague of Smith, and painter Terry Winters.