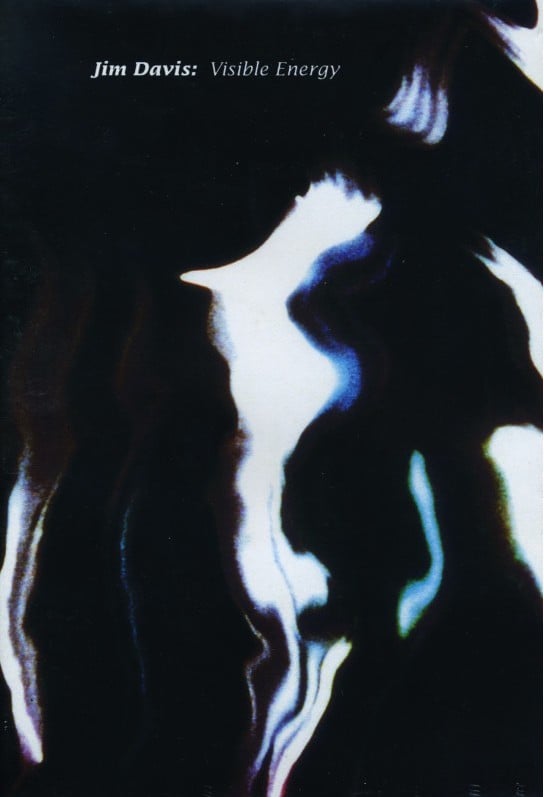 Visible Energy, by Jim Davis
$

20.00
---
---
MEMBERS GET 20% OFF ON THIS ITEM!
Enter code MEMBER at checkout
You must be a current member to use this discount. Your membership will be verified before your order is shipped.
Visible Energy
by Jim Davis
1950-1959
Anthology Film Archives
DVD
IMPULSES (1959)
PERTAINING TO MARIN (1950-53)
LIKE A BREEZE (1954)
ENERGIES (1957)
TALIESIN WEST (1950)
TALIESIN EAST (1950)
PERTAINING TO CHICAGO (1957)
Jim Davis started making films in 1946 and continued until his death (completing 113 films) to photograph his curved plastic sculpture, mobile-like structures that would hang in space, rotate and reflect/refract light into shifting pools and points of color. Abstract and mysterious to many spectators, these waves and streams of light were for Davis images of -the causative force of nature. He also made studies of architecture and of landscape, as well filmed his paintings and drawings, but using movement and energy as a starting point.
"This a kind of music made to be looked at - or a kind of abstract dance. There is a conscious attempt to invent forms which suggest - in wholly nonscientific terms - the new and unfamiliar world which modern science is revealing." - Jim Davis
"Jim's films are a meditation on imagination of light." - Stan Brakhage